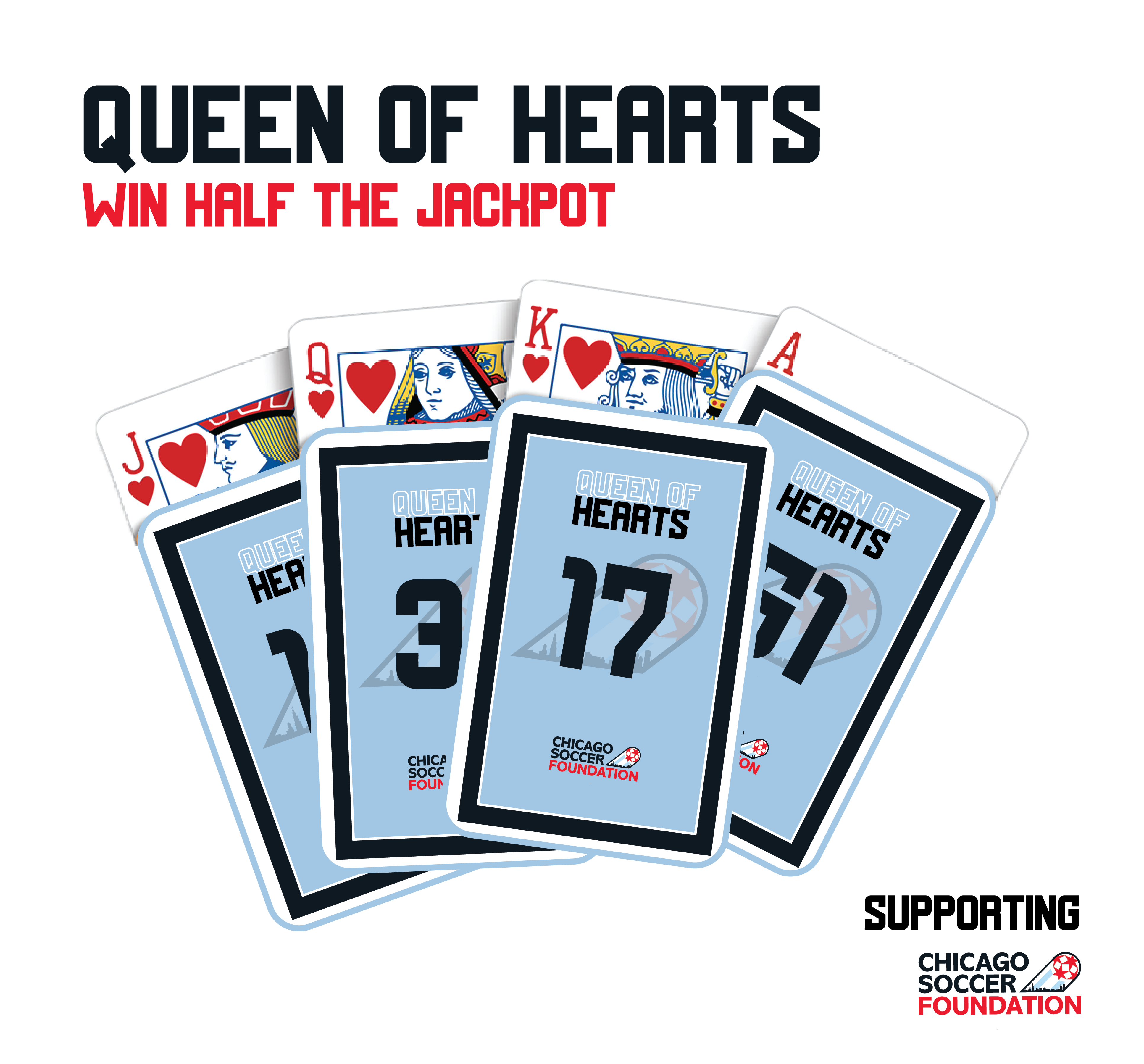 Current pot size: $4,545.00
Deck of cards including jokers will be placed in numbered envelopes (1-54) at random and taped on a board.

Each week - Raffle tickets will be sold. Participants pick a number (1-54). A ticket will be drawn and the number envelope selected will be opened. If it is the queen of hearts then that person splits the pot.

If the queen of hearts is not selected. The pot rolls over and a new raffle ticket will be selected.
* Raffle tickets will not rollover. Participants will need to purchase a ticket the week of the drawing in order to win.